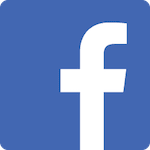 Where do I begin? This school is amazing! My daughters(11 and 12 now) have been here for 3 years and love it. We tried 2 other schools and watched a few lessons at another before they chose Reflex. It all came down to they way they felt with the Instructor. Master Robaldo is great with the kids and keeps it fun.They have competed at tournaments, learned how to defend themselves, and built confidence and strength. And the new location is beautiful and spacious.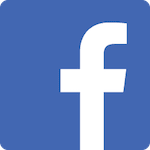 Great place. Clean. The instructors are wonderful with the kids. They are so patient and do one on one to show them the correct moves during class. My son has made a very noticeable change since he's been attending the last 9 months. I'm So glad we joined. My son loves going to karate!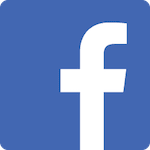 My children enjoy going to Mr. Robaldo's class!! He's a wonderful instructor!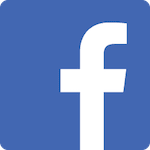 Master Robaldo is a wonderful teacher for all ages! Our son loves going to class!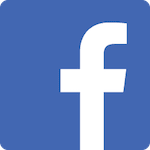 Great place, great instructors, love the classes, my son is learning a lot.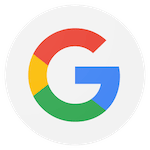 Reflex Taekwondo School really care about teaching the students not only the physical aspects of taekwondo but also the history and discipline of the art. My daughter and son have been going to classes for over a year now and they have made them more confident and also more respectful of people and traditions. We love the school and I would recommend it to anyone (children and adults alike)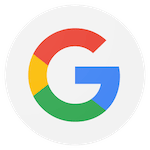 We did the trial lessons at EVERY martial arts school within a reasonable distance about a year ago. Every. Single. One. I can confidently tell you Reflex Martial Arts is hands-down the best instructors and programs, with the most opportunities, in the nicest training facility around.. AND they're not even the highest priced! You couldn't ask for anything better.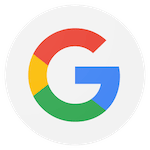 Master Robaldo and his wife ( Mrs. Robaldo) are excellent instructors. They truly cares about their students and are always pushing them to try their best. He not just teaches Taekwondo techniques but he also shares his own experience and always try to give them some life lessons as well. I live in Wesley Chapel and have multiple academies within walk distances from my house but after doing tryouts with other places I decided hands down on Master Robaldo and every day I am sure I made the best decision. We have been with the academy for almost 1 years and I see a lot of improvement already.Even my mom decided to join the adults classes now. Master Maldonado is also great and very patient with the kids. My nephew started there without speaking any English and no coordination whatsoever and he was able to teach him and now with just a few months he is doing excellent and even recite the tiny tigers student's creed. My kids have become more independent, responsible and have been focusing more in school. Reflex is now our second family and we recommend it to all our friends.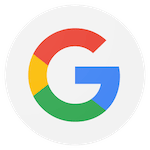 We have been at Reflex with our oldest son for about a year and a half. He turns 6 next week and our 3 year old son started 3 months ago. I can't say enough good about this studio. Master Robaldo is so amazing with his students. He strikes a perfect balance of a leader who holds his students accountable and is encouraging at the same time. When my son started he was struggling with behavior in preschool. After a few months at Reflex we noticed a difference in his behavior and his confidence. He loved the routine and structure of taekwondo. He has grown so much in the past year and he loves going to class. I highly recommend Reflex to anyone interested in taekwondo.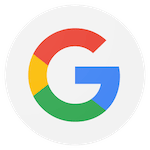 Wonderful school! We enjoy that it's smaller than many other schools and everyone feels like family. Master Robaldo is amazing with the kids in teaching them discipline and focus, but making sure it's a fun experience as well. We've been coming to the school for over a year and I can see so much growth in not only the physical well being of my children, but also the immense confidence that they have gained.