Martial Arts Birthday Parties In Lutz
Give Your Child A Memorable Experience With Our Martial Arts Birthday Parties
At Reflex Taekwondo, you won't have to lift a finger. Our Birthday Parties allow you and your child to enjoy an afternoon full of fun without all the stresses of party planning, setup, and cleanup.
Join us in Lutz for real martial arts training, plenty of space for parties of all sizes, and a dedicated team of instructors who are here to make your day as memorable as possible.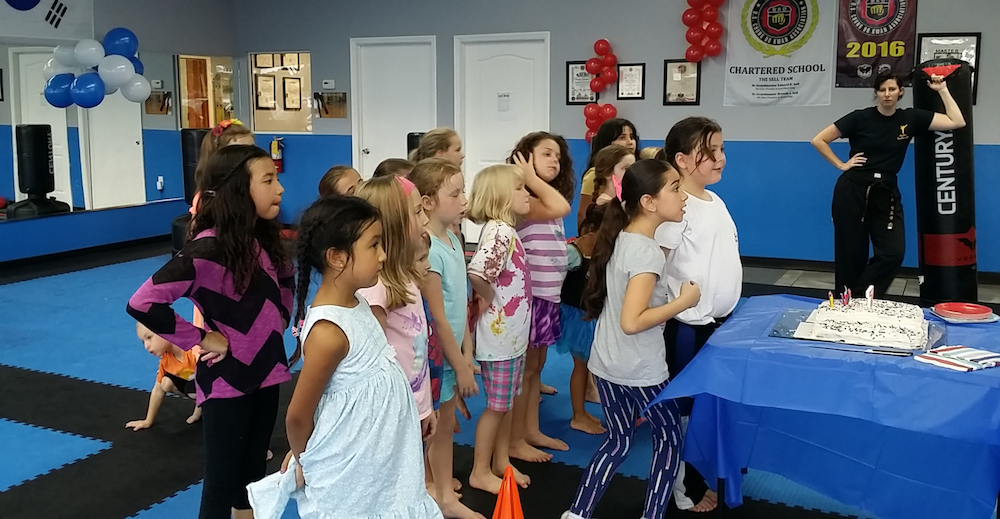 What's Included In Our Birthday Parties?
We handle everything! Just let us know your preferences for decorations and the setup and we'll make it happen. Our Birthday Parties come complete with high-energy martial arts lessons and plenty of entertainment for kids of all ages. Even the adults are invited to join in on the fun!
Here's what you get with our Birthday Parties:
Complete setup and cleanup
Real martial arts training and entertainment
A safe and spacious facility
Pizza and cake as requested
Board breaking
And the birthday child is the star of the show! They'll serve as our assistant for the day, leading the martial arts lesson and even cutting the cake with a real samurai sword! (Supervised, of course)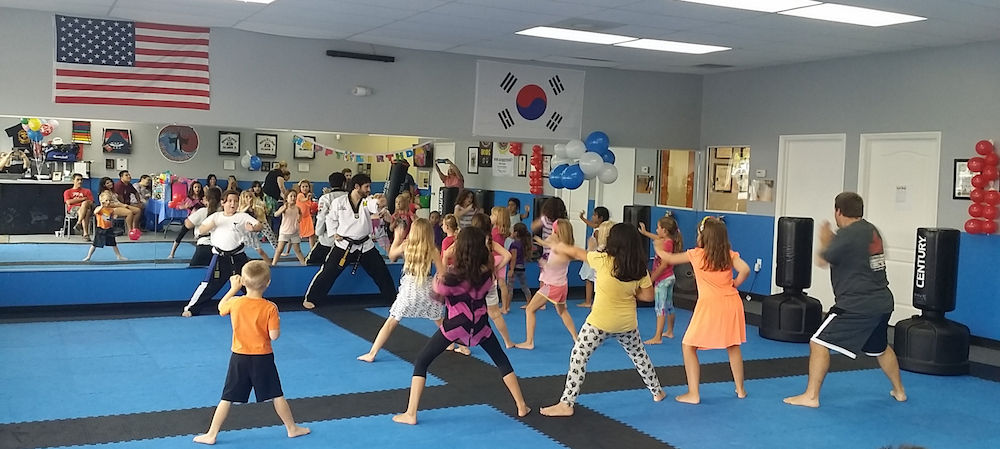 Reserve Your Spot For Our Birthday Parties in Lutz!
Don't miss out! Our Birthday Parties fill up fast. Join us at Reflex Taekwondo and help your child celebrate in style.Just fill out the short form on your screen to learn more or to reserve your spot today!